I Need Links!!
Do you have a site of your own? Or do you have a site to recommend to others? Well then, add it to our upcoming links section. Click here!!!
Want to see other cars?
Did you see a car you liked very much? One of those rare stuff you never find online? Well then click here and I'll have 'em up on my site in a jiffy!
From the Creator
What this site is about...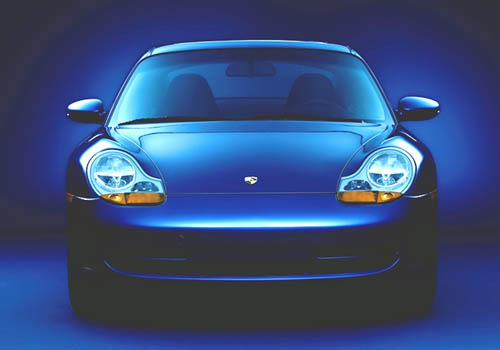 This site is dedicated to all those cool & powerful cars which I like (What about you? Well I guess you'll just have to make do with this for the time being... tough luck!) ... this site contains numerous pictures of all my favorite cars...
I've tried to make this site as simple as possible so that it loads up on your browser in under 30sec even on a 56k connection... (yes, people still have it! and so do I so no laughing)
About the material here...
The pictures on this site are collected from a large number of places online which were thought to be of free domain... if you hold the rights to any of the pictures displayed here, please do inform me through the feedback section and I will promptly remove them from the site...
Thank you and hope you like the site...
(P.S. : Comments and suggestion are welcome)